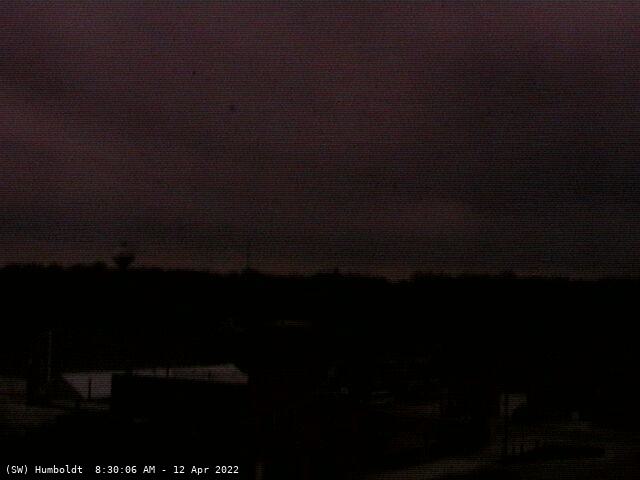 A current view of Web Cams in the Fort Dodge area which are located in Fort Dodge, Humboldt, Algona, and Rockwell City, Iowa.
Click this link for the Iowa Road Report as updated by the Iowa Department of Transportation.
The Decorah Eagle Cam

Live streaming video by Ustream
Also on MyFortDodge.com Today...